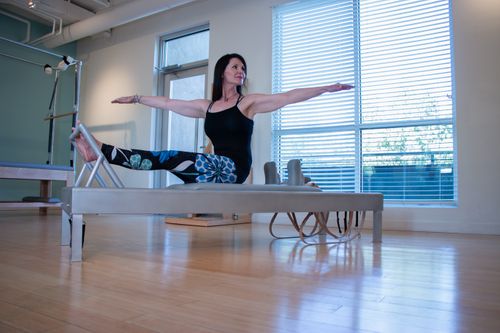 Introductory Offer For New Clients Only: 3 Private Pilates Lessons for $219
I am happy to make Intro Offers available to new clients wanting to find out if we are a good fit for each other!
I teach my clients how to develop a balanced body, as flexible as it is strong, with the right amount of control. This classical approach leads to better posture, a graceful, flowing gait, and a body that moves with ease and in harmony with itself. I'm looking forward to helping you learn to move your body with ease and to do things you never believed possible!
Intro Offer expires in 14 days.