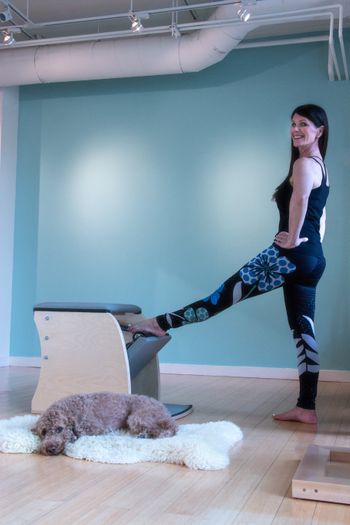 If you have questions, please email me at lauracotler@icloud.com and let's talk.
Book Now and you'll be on your way to a better body.
Intro Offer
5 Private Lessons for $379
Private Lessons
Laura teaches the original method developed by Joseph Pilates with an individualized focus to get you back to your optimal health and well-being. Whether you are coming in with chronic pain, are an athlete looking to heighten your game, or simply want to get in shape and feel better, this is the place for you! Your workout will be structured within Joseph Pilates' intelligent and innovative design while taking into consideration your individual needs.